SCARSDALE, NEW YORK LOW VISION SPECIALIST
Welcome To Westchester Low Vision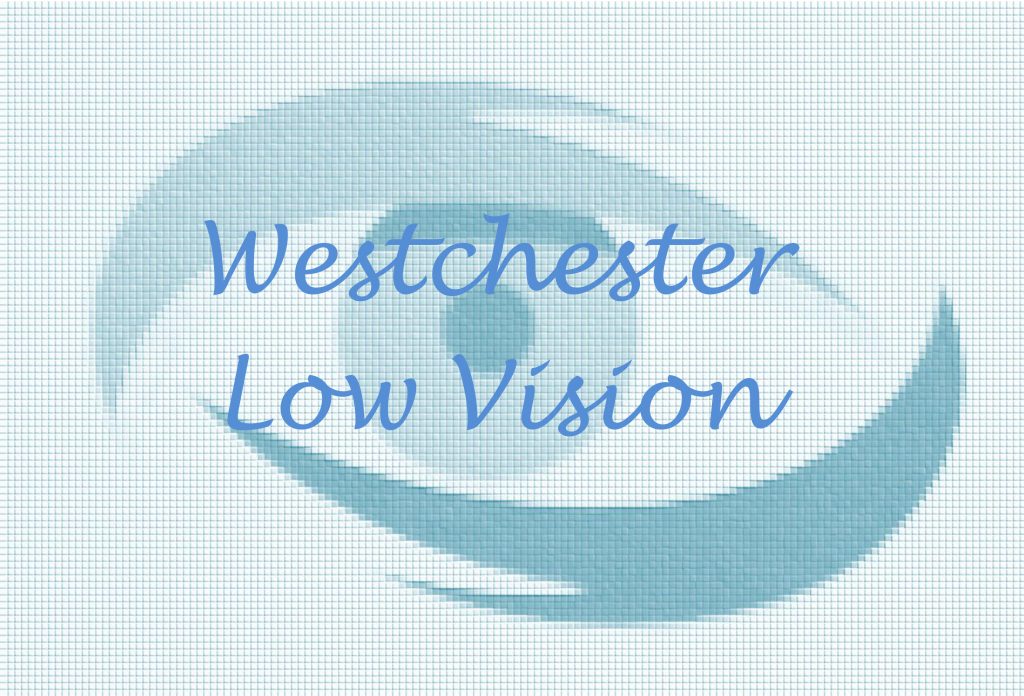 Dr O'Connell has been a Low Vision Optometrist for more than 40 years. He is a Faculty Member at the SUNY College of Optometry, and is the Low Vision Optometrist for the V.A. in the Hudson Valley Region. Dr. O'Connell is a Diplomate in Low Vision of the American Academy of Optometry. He has consulted in the past with the Jewish Guild for the Blind and Lighthouse International, and with both Montefiore Medical Center and the Westchester Medical Center.
This site is for his home office, where services are limited to Low Vision Rehabilitation, and Insurance is NOT accepted other than referrals from the N.Y.S. Commission for the Blind and referrals from Lighthouse Guild.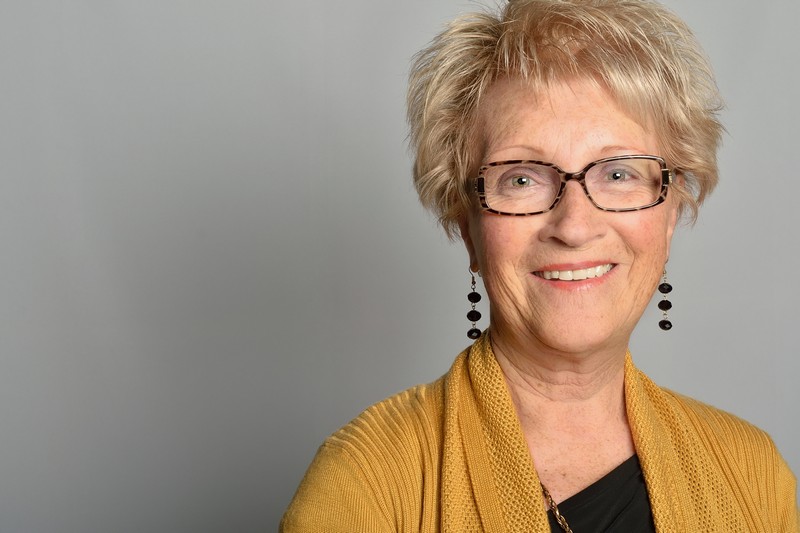 Our Services
What We Do
Proper eye care is important for people of all ages and regular eye exams are encouraged for everyone, but especially for those already using glasses or contact lenses. Your vision plays a vital role in your life each and every day, which is why it is so important to take the right steps for maintaining good eye health. Westchester Low Vision will work with your other eye doctors to make certain that ALL of your eye and vision needs are met to the full extent possible. We carry a full selection of Low Vision Devices.